As September draws to a close, so does another fantastic summer at Twin Shores. But just because one season is ending does not mean it is too soon to start planning for the next! It is never a bad idea to plan your summer vacation early. Each year, booking for the next season at Twin Shores opens on October 1, which means you can relax this winter and spring knowing your summer vacation is all set!
On booking day, we often get many questions. To help make the process easier for you all, we have taken some of the most common ones and answered them for you. As well, we will include some tips and reminders. Let's get going!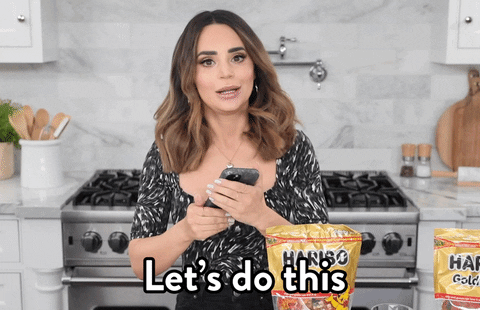 What time does booking start?
Booking will be available starting at 9am Atlantic Standard Time.
How can I book?
There are three ways to book. You can reserve online at https://bit.ly/TSbooknow, by calling the office at 1-877-734-2267 or in person at the office (until we move to our winter office).
Why can't I get through on the phone?
We receive a high volume of calls on booking day and have one phone line. On average, a single call can take 10-20 minutes or more. Due to this, our Reservations Manager is on the line consistently with very few breaks. The line isn't down or off the hook, it is simply busy.
Can I leave a message to make a reservation and will you call me back to confirm?
Unfortunately, no. Because we receive so many calls and booking inquiries, reservations are only accepted by phone, online on in-person at the office. This means bookings will not be taken by voicemail, e-mail or on social media.
Can I book a cottage or rustic cabin online?
Cottage and rustic cabin reservations can only be made by calling the office or by stopping by the office and booking in-person.
I booked online, but my confirmation is for a different site. What's up with that?
Usually this occurs when two people are attempting to book the same site at the same time. If both individuals enter their info and submit within a short window of one another, the one who submitted first will get that particular site. The second person will have a successful booking, but the system will automatically place them on another, similar site. If this happens and you are not satisfied with the site you were given, please give us a call and we can try to get you on to a more suitable site, pending availability.
I wasn't able to get the site that I wanted. Can my currently booked site be switched to one that I wanted originally?
If someone is already on your desired site, you cannot move them so you can have that site. However, if the desired site is available for the same dates, you can change your reservation. Or, if the site you want is available for different dates, we can make that change for you as well.
I made a mistake when booking. How can this be fixed?
If it is not a pressing issue and can wait, we suggest calling the office in a few days. The line will have settled down a bit and be less busy then.
In addition to these FAQ's, here are a few tips and reminders when booking:
Please be patient! Our team is working extremely hard to help you out with your reservations.
Reservations are on a first-come first-serve basis.
Remember that many of you are all doing the same thing on booking day. Please be respectful of that and the fact that you all have the same goal – to book a 2021 vacation.
Just because bookings open on October 1, does not mean you have to book that day. The office is open year-round and online booking is available 24/7, so you don't have to rush!
We cannot thank you enough for your support and love for Twin Shores. It is because of all of you-our wonderful campers-that we get to do what we love to do. If you have any other questions that were not answered, please leave them in the comments. We cannot wait to see you next summer. Happy booking!